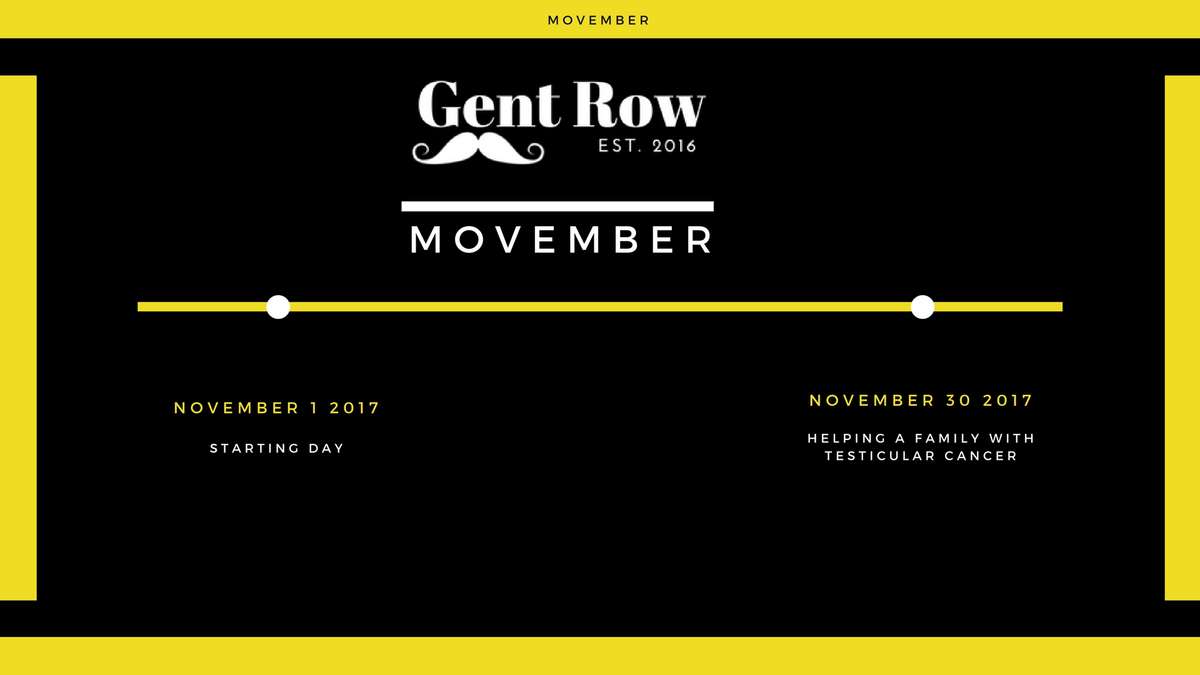 1 Mustache to Millions
This month, with your help, we will be donating to a family suffering from a loved one diagnosed with testicular cancer. We hope to save at least one person who is in a unfortunate financial position during this horrible time in their life.

Who's at risk?


Testicular cancer is the most common cancer in young men aged 15-34 in the US.


Men with undescended testes at birth, or who have a family history, like a father or brother who has had testicular cancer, are at an increased risk. And if you've had testicular cancer before, there's also a heightened risk it could return.

The facts about testicular cancer


Testicles are responsible for the production of male hormones (mostly testosterone) and sperm. Testicular cancer starts as an abnormal growth or tumor that develops in one or both testicles. There are several types of testicular cancer, but the most common is the germ cell tumour.


If you've been diagnosed with testicular cancer


The most important step is to talk to your doctor about treatment choices. You may consider getting a second or third doctor's opinion.