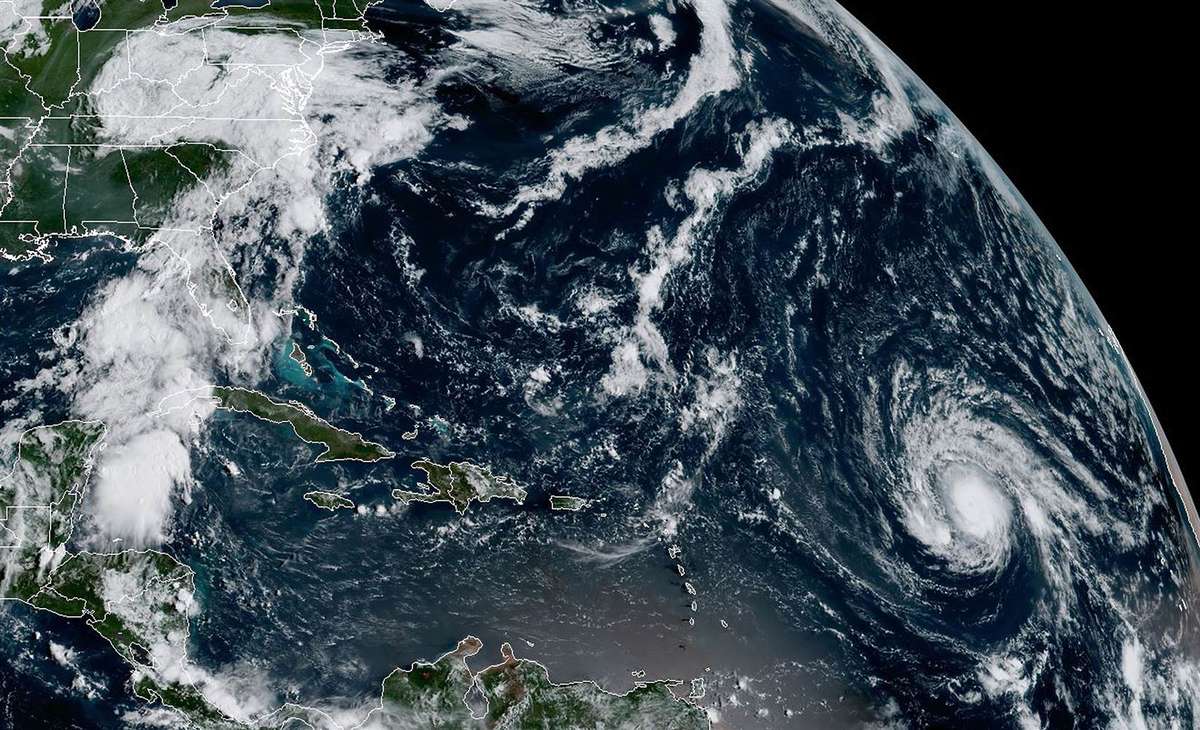 Florida Relief from Hurricane Irma
The NHC on Tuesday called Irma the strongest hurricane in the Atlantic basin outside of the Caribbean Sea and Gulf of Mexico in NHC records.


Hurricane warnings are in effects for islands including the U.S. territory of Puerto Rico, where the governor Tuesday called the storm unprecedented as the island braces for Irma to hit this week.


By Sunday around 8 a.m., the hurricane did as expected to be near the Florida Keys with winds of 145 mph as a Category 4 hurricane.

Today, 9/5/2017 Hurricane Irma is now a Category 5 hurricane with all tracking systems pointing to Florida.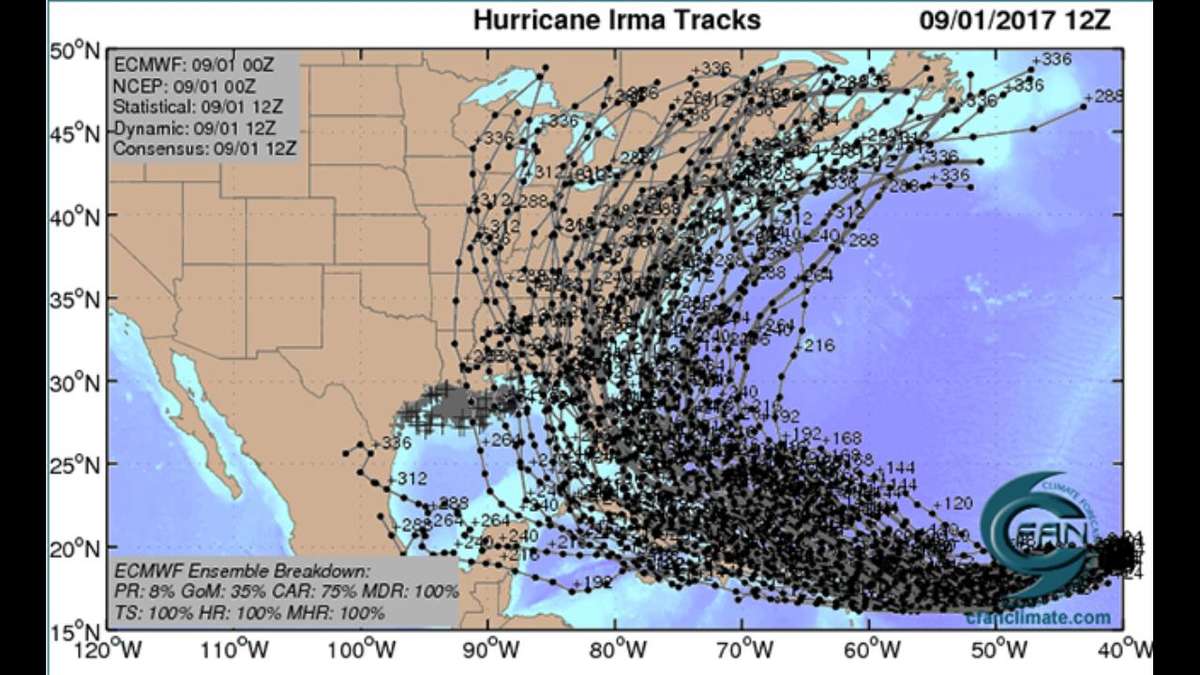 In Florida we must always be prepared as we cannot afford not to be during these times. If devastation hits, then there will be millions that could possibly lose housing, basic necessities and above all some may even lose their lives. With your purchases this month, the Gent Row family will come together and give to all of those who are in Need in this Great State of Florida. Let us all be prepared with prayers of safety and the decency to do whatever we can to help others during this time.
Please Join Us
Tim Beasley ( founder )