With your purchases and our partners, Gent Row helps to give clothing and financial resources to people in need both locally within the USA and Around The World.
LEARN MORE ABOUT WHAT WE'RE GIVING
Clothing For All
Everyone deserves to have the warmth of clothing. Our donations are given to young children and grown adults who are in the midst of poverty. For the adult men, our donations are able to help them look appropriate for their new job interview and giving them a second chance at life. For each piece of clothing we sell at Gent Row, we aim to give away 2 times as much in donations to both local and world wide shelters.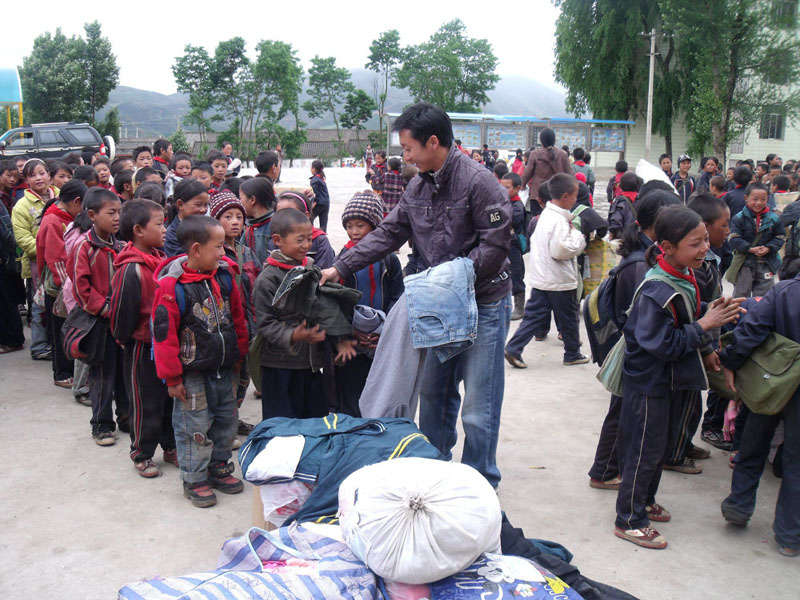 World Wide Causes Every Month
Each month we seek one 'top valued' charity where our gift can have the most impact. We work hard to improve the communities here in the USA but for us, it's as equally important to help the lives of our neighbors across the pond. We donate up to 5% of our earnings per month and utilize our partnerships to make life changing efforts happen for them.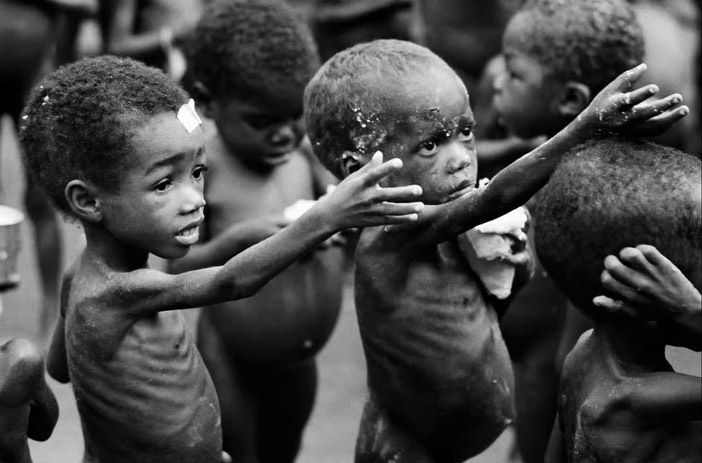 THE QUALITIES WE LOOK FOR
Need
We fully want to understand the community and peoples in need along with the long term goals of the cause that we participate in.
Growth
We look for partners who can report back to us to show how we are improving the needs and how we can contribute to better the cause.
Service
Gent Row's efforts are provided to help people in need. Our partners do & will not distribute them with any religious or political affiliations.
Commitment
We seek locally staffed and led organizations that have a long-term commitment to the regions where they work.
"GENT ROW welcomes the opportunity to partner with incredible organizations both local and around the world, who exemplifies causes to any given sector of giving that creates the highest value for the ones in need."
TIM BEASLEY, Gent Row Founder
If you would like to partner with us
please email: hello@gentrow.com